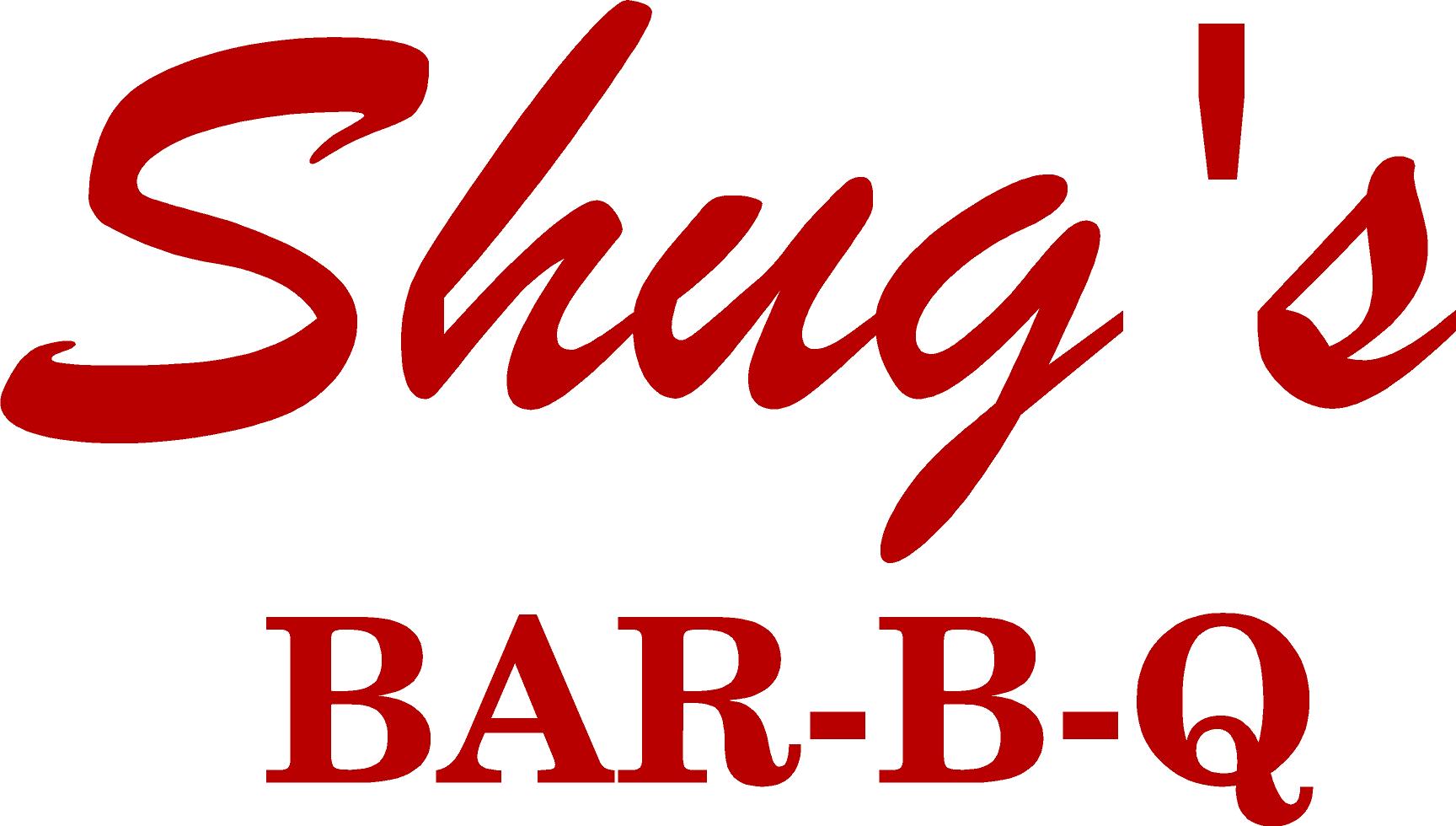 Lovingly remembered as "

Shug"

Shug's BBQ is dedicated in loving memory to Reta Joyce Shugart (Our Mother).
Our mother was also better known as "Shug" to the grandkids.
She went to go see our Lord & Savior on September 22, 2011 at 9:22am.
Shug's was open 6 months later on March 22, 2012
Joyce was a strong Christian woman.
She was a loving mother/grandmother, loyal friend and devoted wife.
She loved to laugh, tell jokes and entertain.
She was the life of a party and full of life she was!
She never met a stranger – Always kind and respectful to others and always wanting to learn more about them.
Her home was always open to make others feel welcome and comfortable.
She was "mom" to many and had a huge heart for her furry 4 leggers.
Selfless of her own needs – would do without so others didn't.
Constantly bending over backwards to help.
Huge cheerleader and supporter!
Always trying to figure out how to help everyone.
Steadfast in her resolve to complete any task placed before her.
1st Miss Plainview
Loved to dance, sing and loved all things with lots of bling.
It was not gaudy – it was bold – just like her personality.
We miss you terribly, but know that we will one day be reunited in heaven!
For now, we continue to do as you ask - look up and wave. Love you Shug!
Matthew 9:22 (NLT)
Jesus turned around, and when he saw her he said, "Daughter, be encouraged! Your faith has made you well."
And the woman was healed at that moment.